Alberta Summer Games
---
---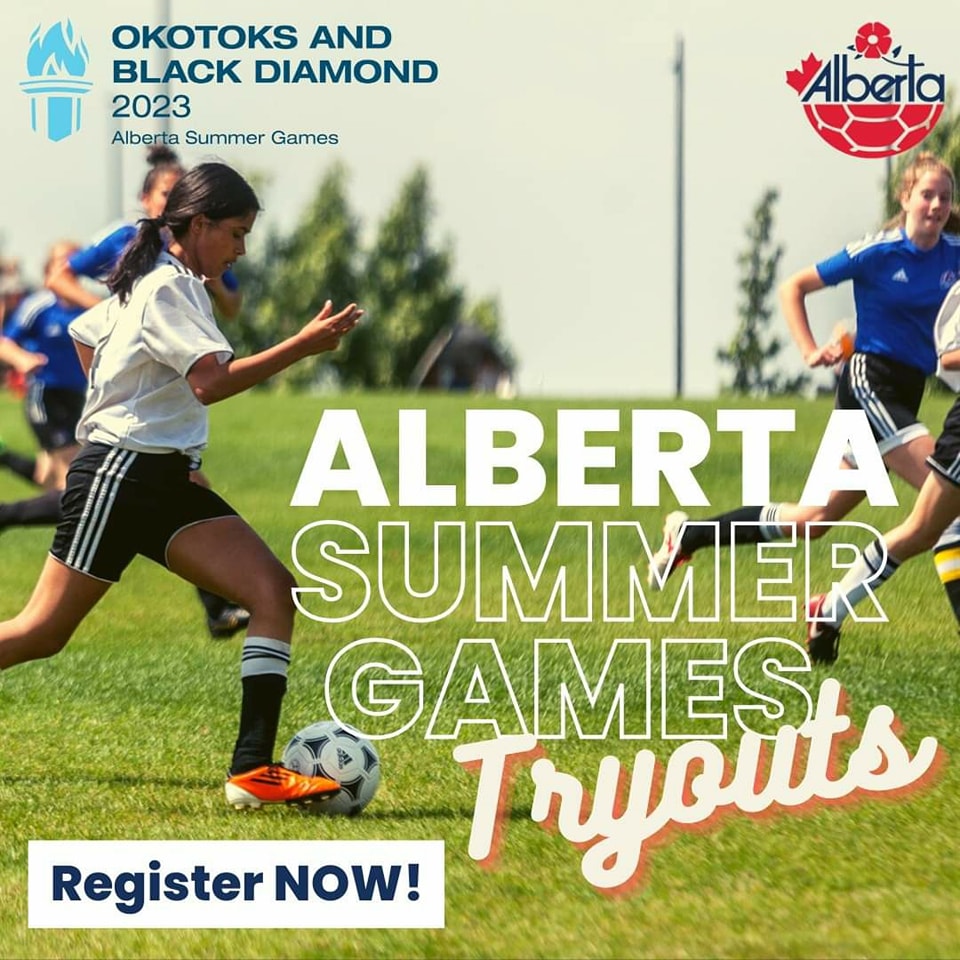 ---
Boys and girls born between January 1, 2009, and December 31, 2010, are eligible to participate in the soccer portion of the Alberta Summer Games.
This event will be held from July 20th to July 23rd in Okotoks and Black Diamond.
Players can register using the following link:
http://albertasoccer.rampregistrations.com/
Please note that Lakeland players should register in the package for Zone 7 - North East.
Lakeland tryout date will be in April at the Bold Centre, Lac La Biche. If players are selected for final tryouts they will be held in May in Fort McMurray. (Finalized tryout dates and times will be communicated soon.)